Plogging was born as a universal sport, that aims to unify all the spontaneous experiences appeared all over the world to contrast littering with fun.
World Plogging Championship represents the combination of different values: sustainibility, environmental activism, wellness, with some friendly competition. A huge mediatic echo was generated by the first edition in October 2021.
Considering plogging as a global movement, the Plogging International Committee has been created to oversee the organization of yearly Championships and events. The heterogeneity of its members defines its strenght: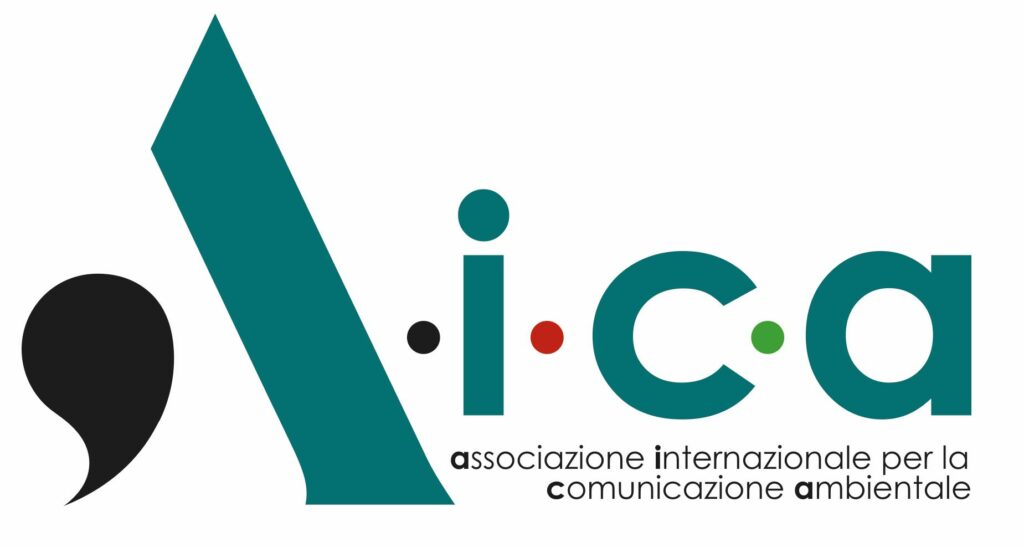 AICA – International Association for the Environmental Communication, based in Alba (Italy) since 2003, is a cultural project which sets itself the promotion of environmental communication actions, on national and international level.
---

E.R.I.C.A. soc. coop., based in Alba (Italy) since 1996, aims to deal with environmental themes, both in communicative and technical terms. In the last 25 years, E.R.I.C.A. collaborated with more then 2,000 Municipalities, Provinces, Regions, Consortia and firms in Italy, Europe and beyond.
---

Acea Pinerolese Industriale Spa, a modern multi-utility structure that manages services for Municipalities, firms and citizens. Acea represents a recognized model of circular economy at European level thanks to its plant for organic waste treatment.
---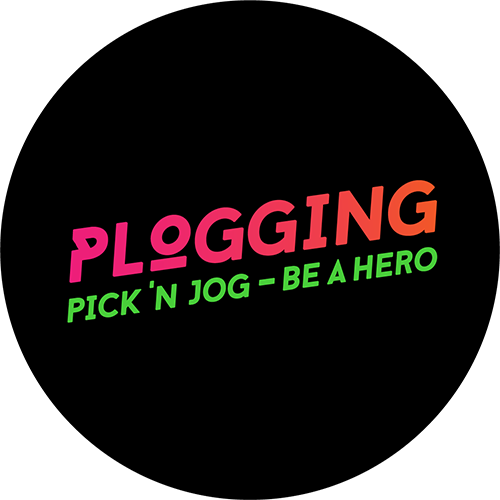 Erik Ahlström and Plogga association, Swedish runner, and designer of the word "Plogging"
---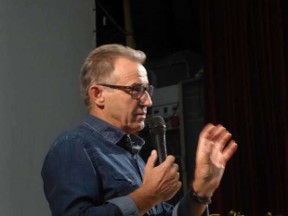 Carlo Degiovanni, coordinator of trail races in Piedmont area for years and major figure in the tradition of the alpine march.
---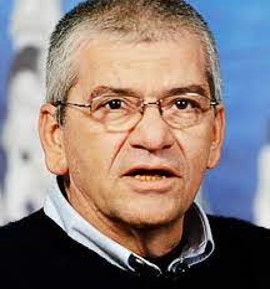 Sandro Fioravanti (as permanent guest), RAI sports commentator. For years he has been reporting Olympics, World and European Swimming Championships.
Diverse skills and experiences provide a positive variety of points of view: environmental communication, sport, waste management. These pillars are the main elements of plogging, and this is why the PIC (Plogging International Committee) is the perfect combination of entities to lead us to World Plogging Championship 2022.