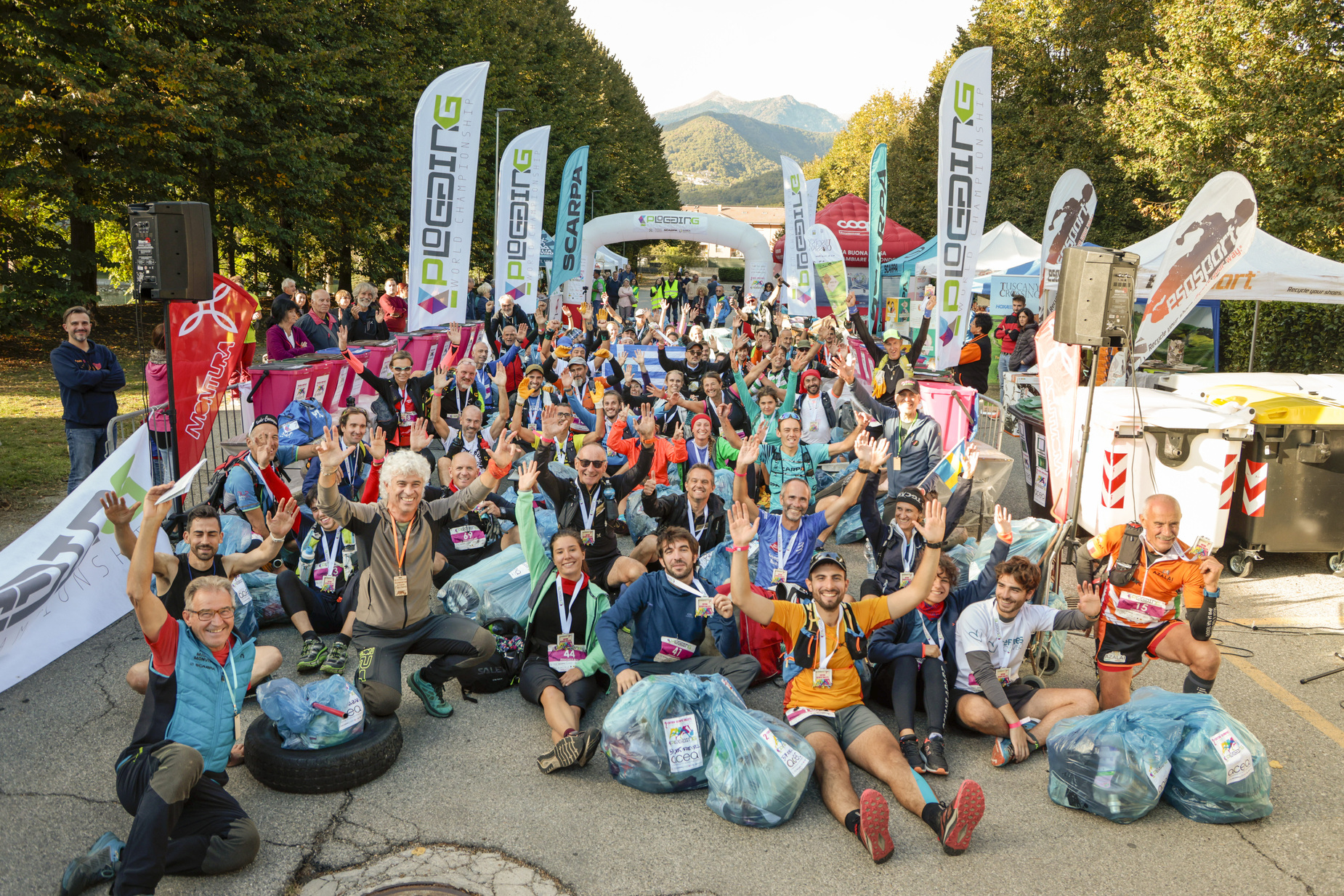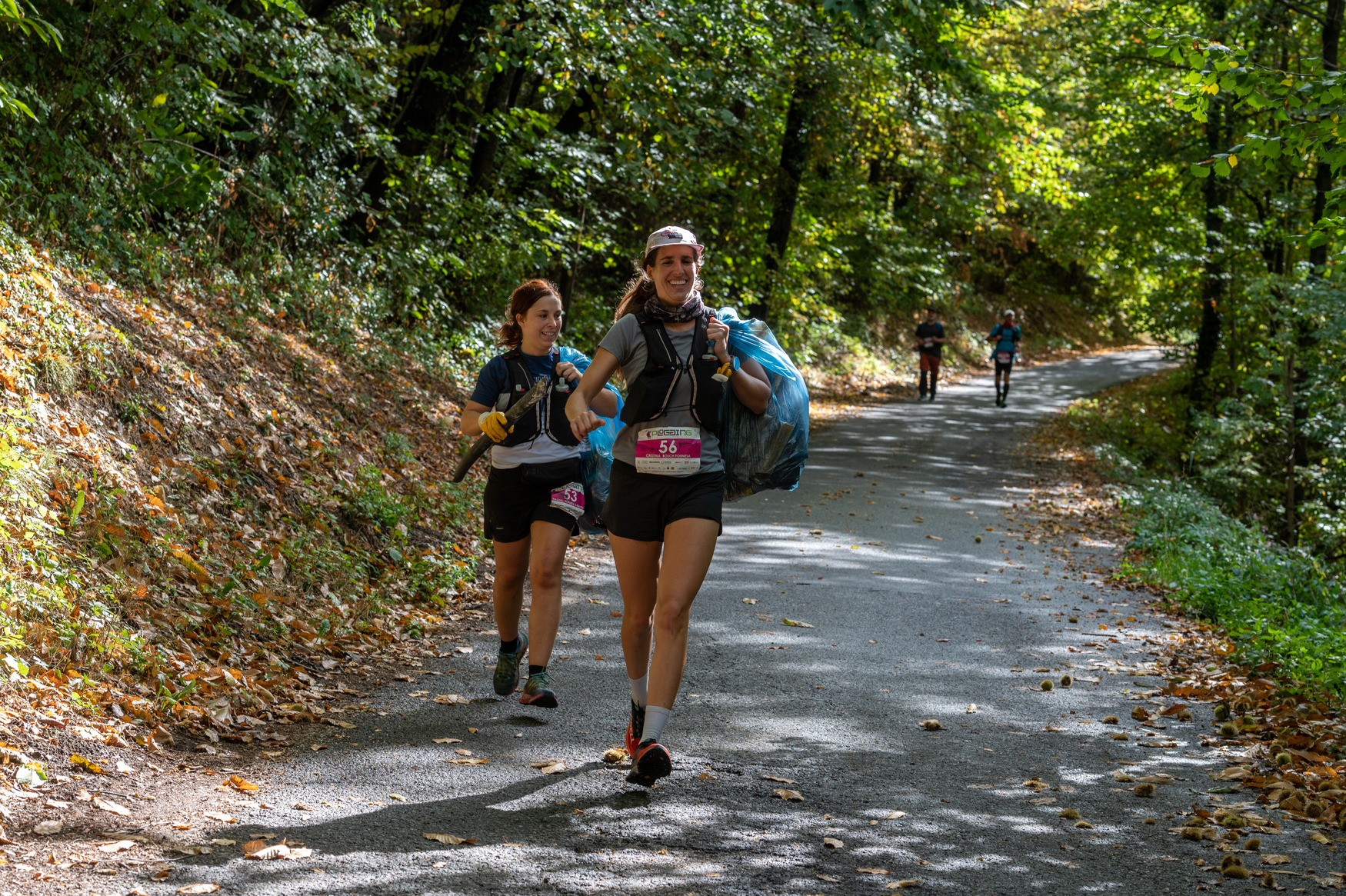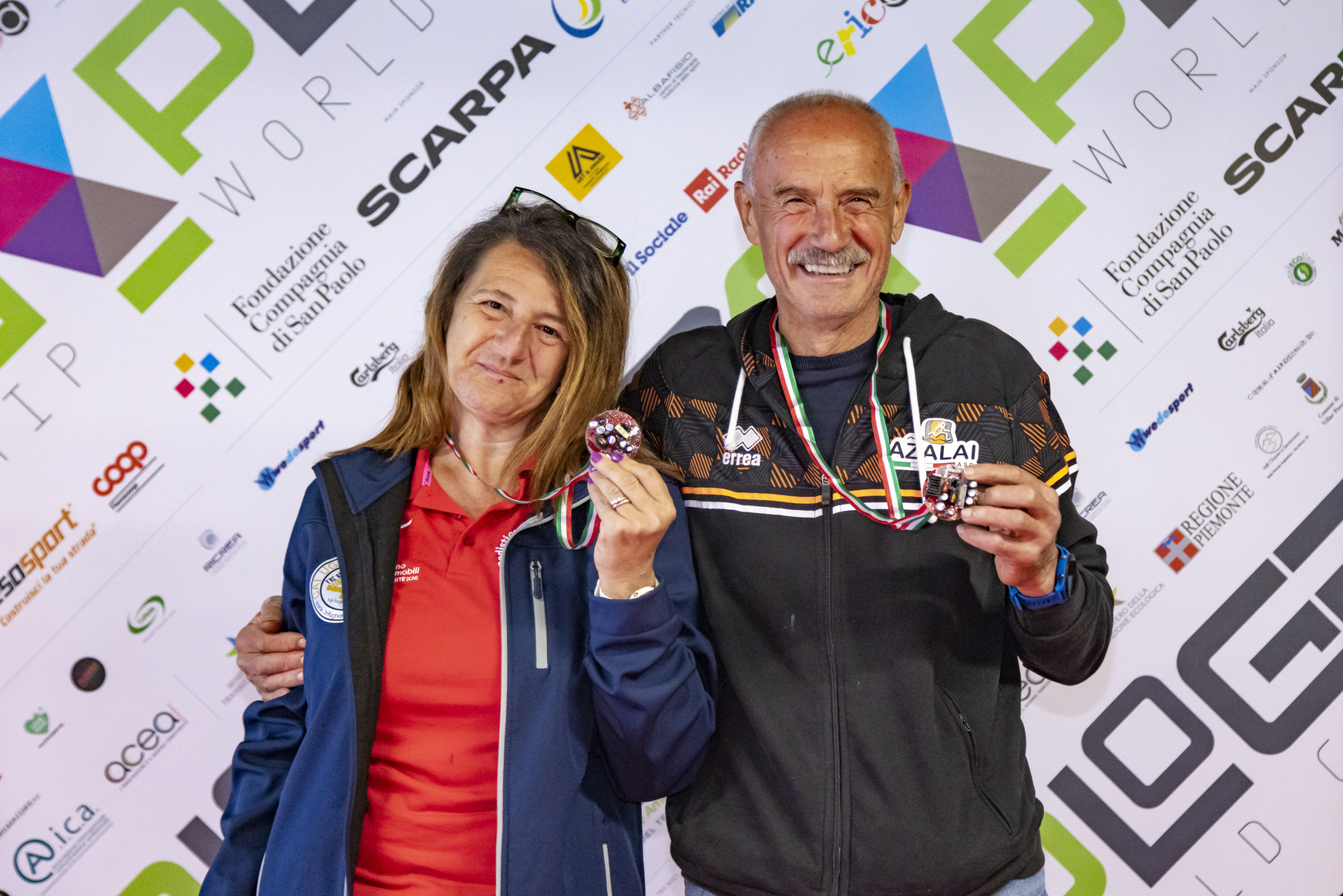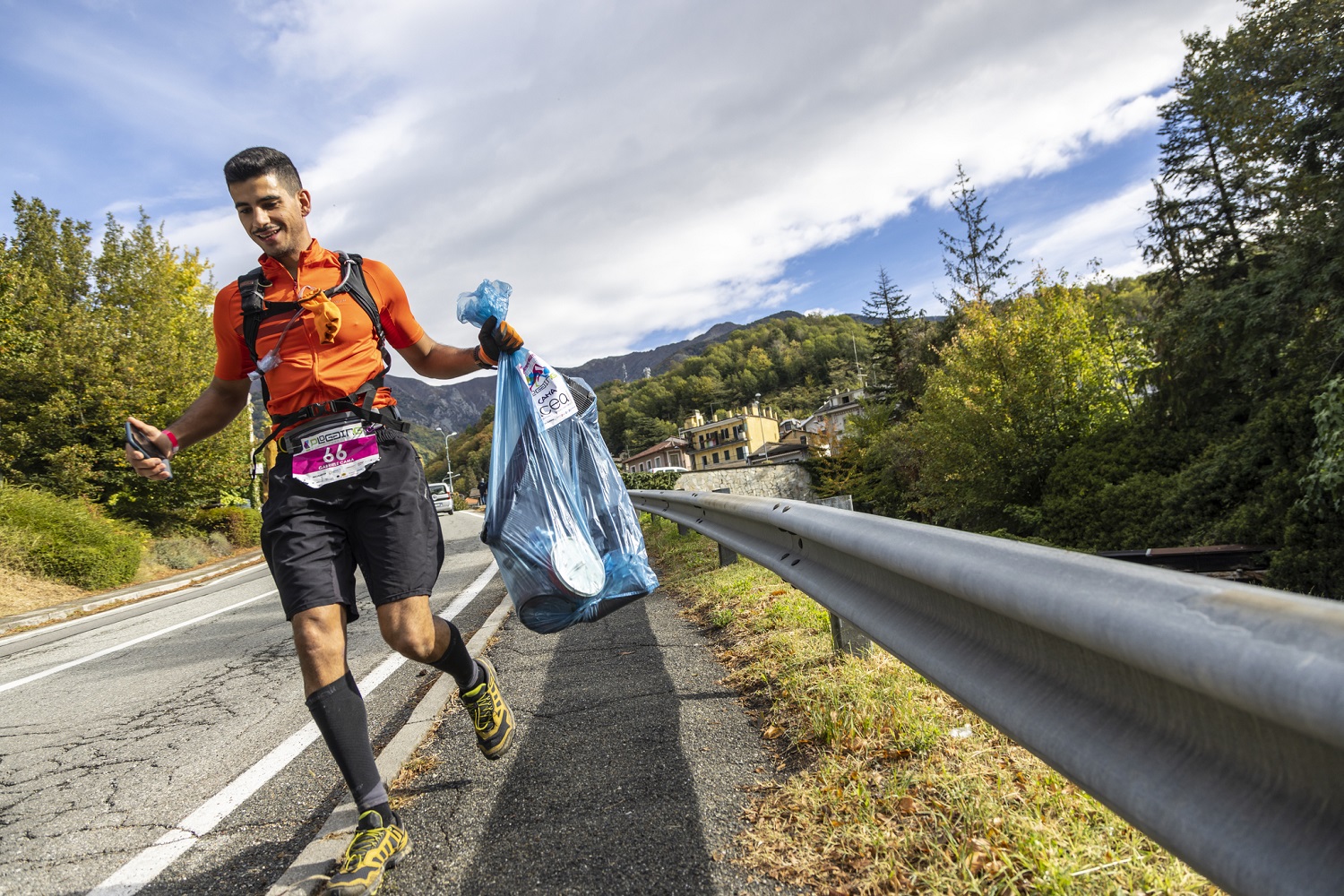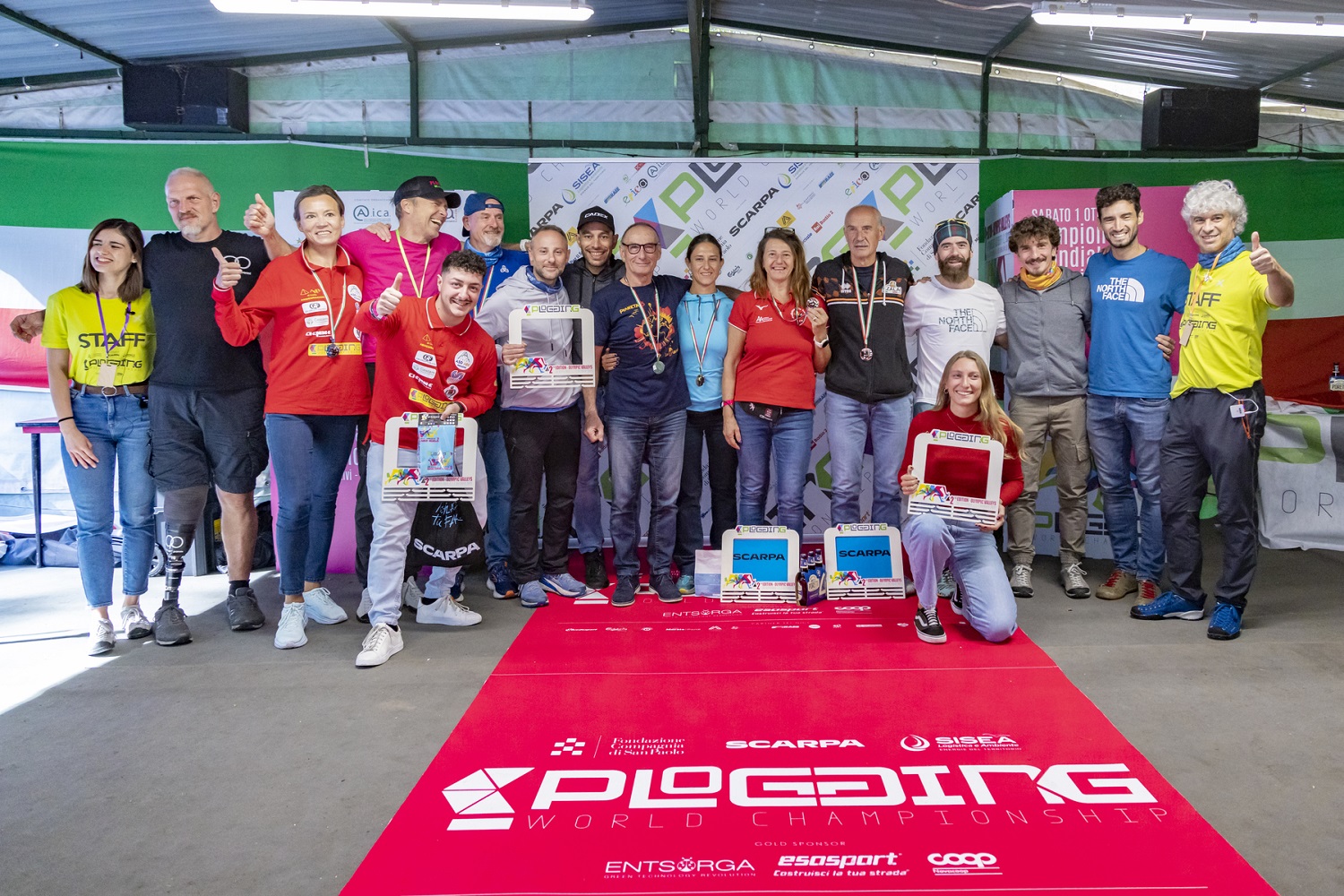 World Plogging Championship 2022_PH Stefano Jeantet (5)
World Plogging Championship 2022_PH Stefano Jeantet (2)
Plogging 2022_Day3_PH Stefano Jeantet-44
Plogging 2022_Day2_PH Stefano Jeantet-46
Plogging 2022_Day3_PH Stefano Jeantet-46
From 30th September to 2nd October Villar Perosa was the capital of plogging!
The second edition of World Plogging Championship was a real success. More than 70 athletes run collecting the abandoned waste in the Olympic Valleys of Turin 2006.
Runners from 9 countries took part to the finals of the World Plogging Championship, sharing the same enthusiastic commitment towards the environment. Flags of Italy, Spain, Greece, Portugal, Sweden, the Netherlands, USA, Uruguay and Ukraine fluttered during the Opening ceremony, showing how taking care of our common Planet can unite us all!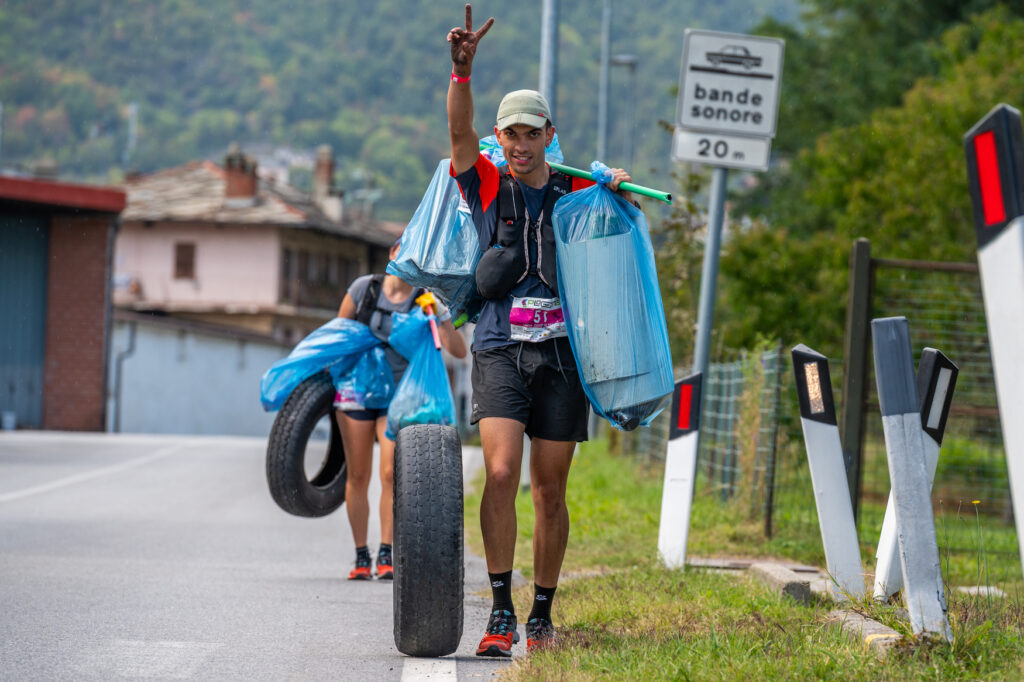 Numbers of the second edition
76 athletes at the starting arch
7 hour-long race
1.152 kg of collected waste
2.243 km of paths
1.650 kg of prevented CO2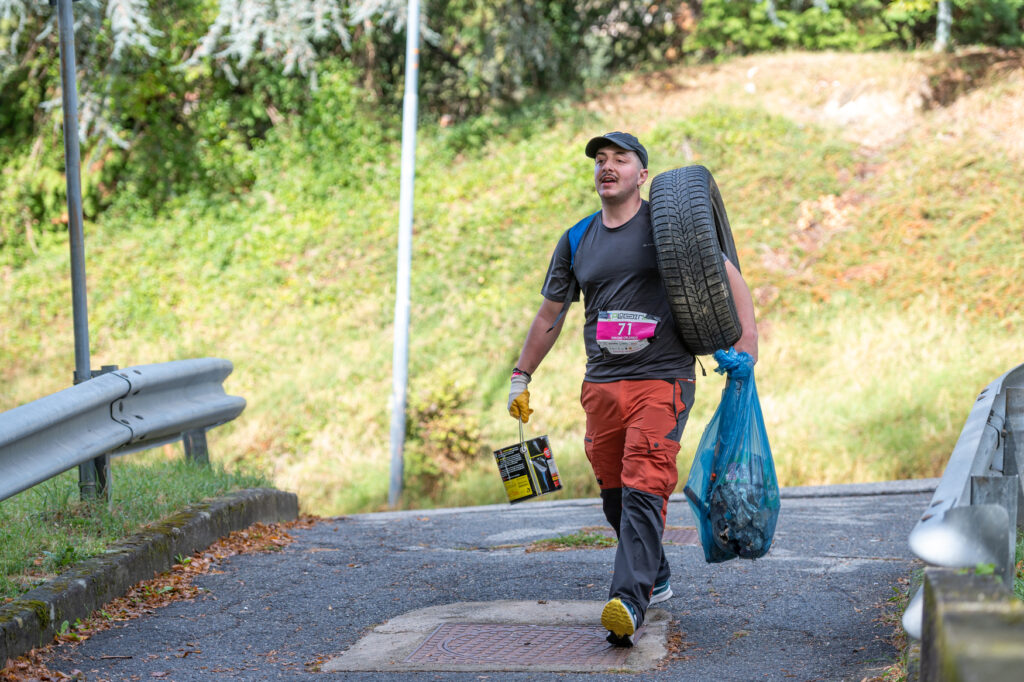 Special Prizes
Fair Play Award: Fabio Gonella, Kostas Ganatsios
Athletic Award: Javier Carballo, Enzo La Montagna (ex aequo) – Sara Nanni
New Generation Award: Simone Orlando – Yolanda Rusconi
Paralympic Award: Massimo Cavenago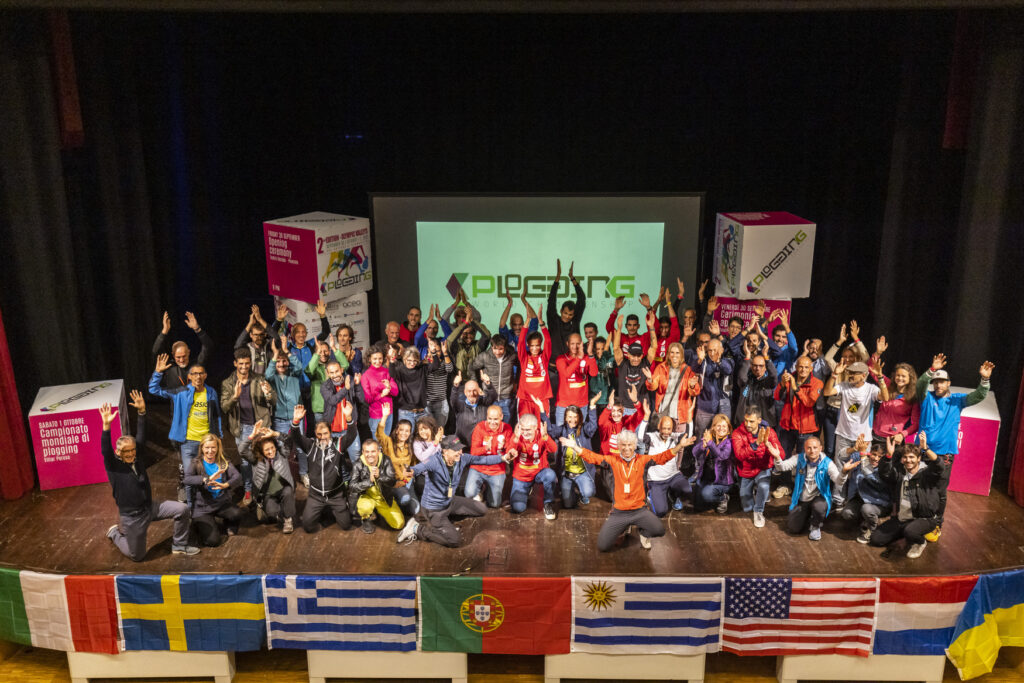 Winners
3rd Place: Valerio Bruno
2nd Place: Secondo Balsamo – Paul Waye (ex aequo)
World Plogging Champion 2022: Renato Zanelli
3rd Place: Nadiya Sukharyna
2nd Place: Emilia Chinali
World Plogging Champion 2022: Donatella Boglione
World Plogging Championship was supported by: